council apology over new dumfries school campus closure - smart board for sale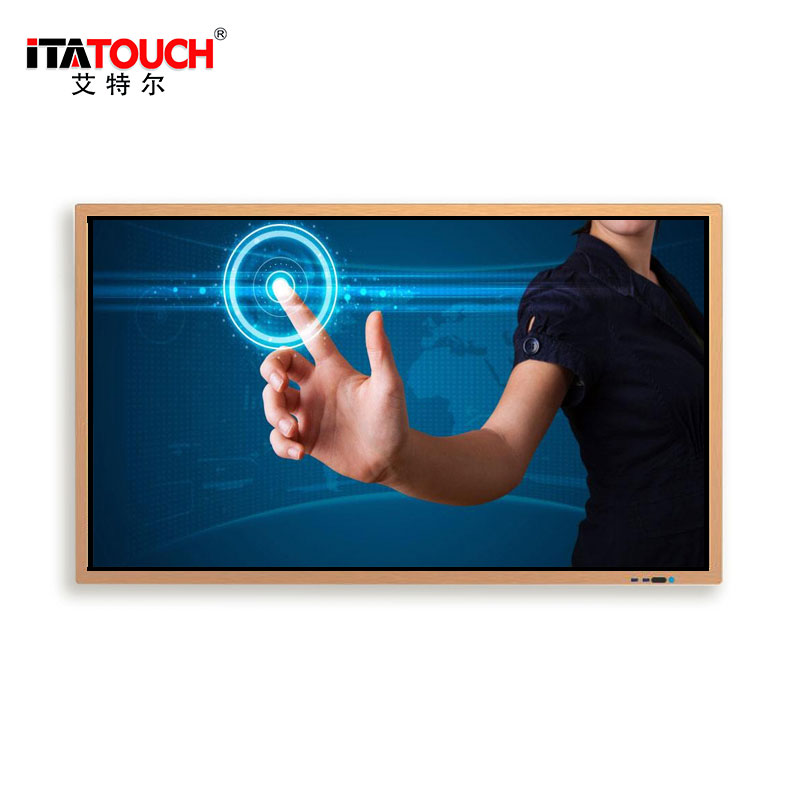 A council chief executive apologized to children, parents and staff about the closure of Dumfries's new school campus for security reasons.
Gavin Stevenson said the community should celebrate the 28 m campus of the Northwest community.
Instead, the local government closed the site on Friday after a child was hit by a smart board.
Classroom checks are underway to see when students can return safely.
"I am very angry and disappointed and I have to apologize to the children, their parents, the staff and the wider community," Mr Stevenson said.
"They should celebrate their new building and we actually have to close it.
"So this is an absolutely disappointing situation for this committee and for the community as a whole.
He said the Parliament of Dumfries and Galloway received gold.
"Before the building opens, a plating guarantee is made on it.
Mr. Stevenson confirmed that students from grade one to grade three in primary school will not be able to attend school until Thursday.
Instead, they can use some leisure facilities such as swimming and football coaches for free.
He said that Lieutenant General St. Joseph's College and Dumfries High will "accommodate senior students according to the school's ability to admit them.
Alternative nurseries are expected from Tuesday.
SMART Board event-
Which contractors, Graham says, are responsible for excessive use of force
Is the latest in a series of questions.
The mistake of installing the sprinkler system was blamed for the ceiling problem before the school opened, and last month another student was hit by the door.
Parents Cameron Ross told BBC Radio's Good Morning Scotland show that his two children are now afraid of going to school in case of injury.
He said he believed the opening of the new complex was hasty.
"Why can't they leave their children in their old school and take the time to build it well? " he asked.
"There is no rush at this point --
Start school in October and you go there and there won't be these stupid mistakes.
"Boards that fall on children should never happen.
EIS local secretary Andrew O'Halloran told the show that the union is as concerned about the issue as parents.
"This puts a lot of pressure on the community staff and students," he said . ".
"The staff have worked very hard to prepare the exams for the students and their workload is incredible.
"Beyond that, they don't need to break things that are educational and connected to the community.
He added: "The people of the Northwest Dumfries deserve a state --of-the-
They don't get the art education facilities.
"The problem, he said, is complicated because of vandalism or other occupation that students cannot return to their old school.
The Dumfries and Galloway committees say an independent inspection is underway and will wait for the findings before deciding when employees and students can return to campus.