extending interaction for smart watches: enabling bimanual around device control - touch screen smart table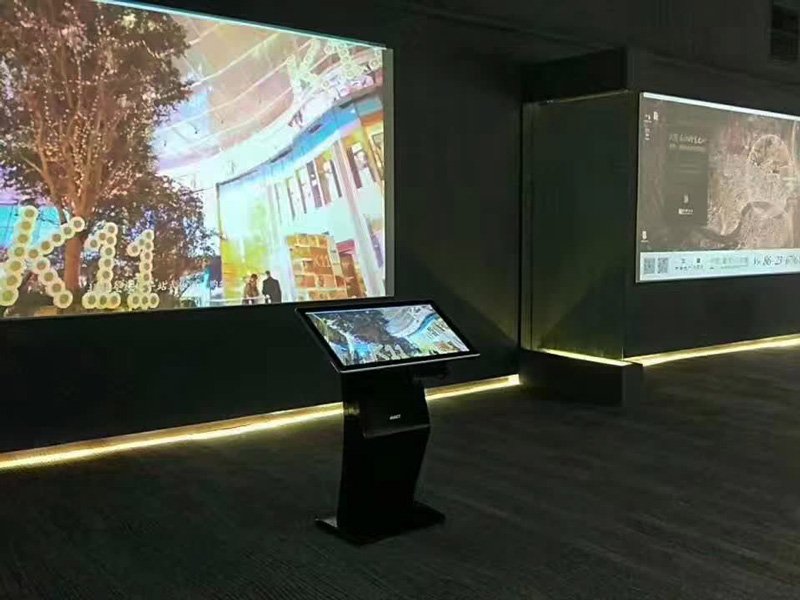 The size of the smart watch limits the interactive surface available to the user.
Most smartwatches currently use a combination of touch screens and physical buttons.
Unfortunately, when a small touch screen is easily blocked, such as with a finger, its availability is limited.
In this article, we extend the interactive surface of the smartwatch to the back of the hand.
Our approach by enabling off-
Device gesture interaction.
We defined a series of supported hand gestures and showed a prototype device.