from granny's attic to the top flight - graphic design tablet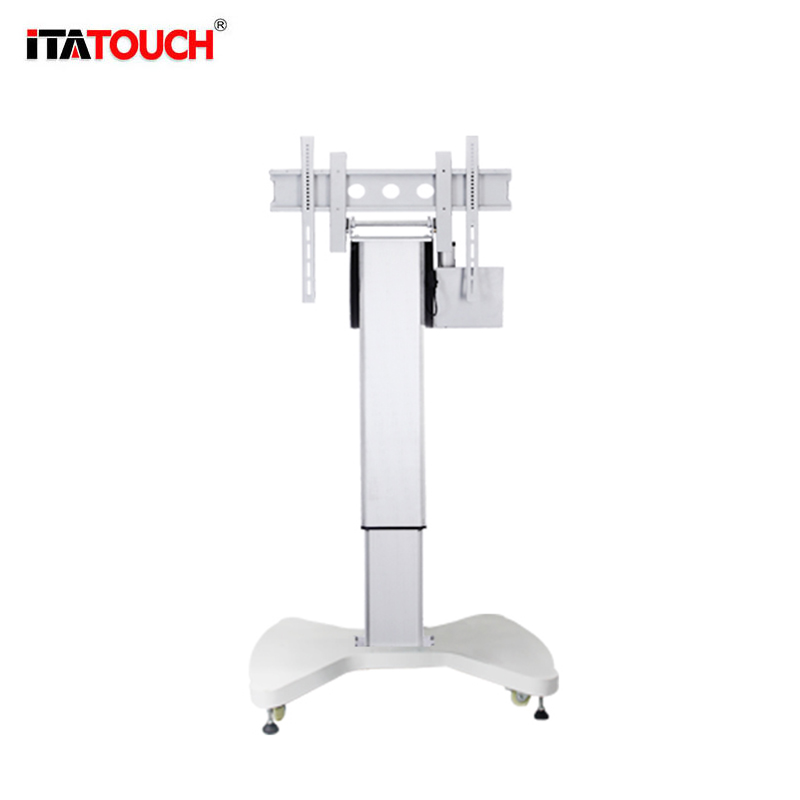 Two unemployed graphic designers set up a company in the attic of Huddersfield, receiving a £ 1,000 grant from the Prince of Wales, winning one of the world's most prestigious business awards.
James Sommerville, 34, and Simon Needham traveled to the Prince Trust in 1986 to work out a business plan on the back of the cigarette box.
Despite the fact that they only have two O-
The level between them was funded and a graphic design consultancy was set up in the attic of Mr. Sommerville's grandmother.
The company currently employs 200 people with an annual turnover of £ 25 million and has offices in Sydney, London, Los Angeles, New York and Huddersfield.
In honor of their humble beginnings, friends named it Attik.