how to build an infrared smart board with a wiimote - mobile smart board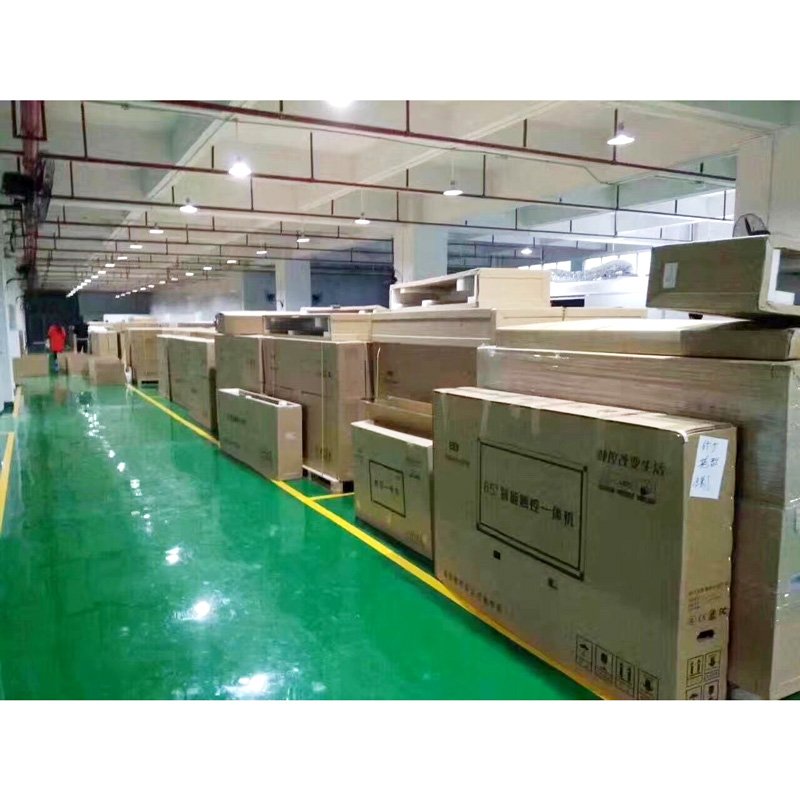 Save a lot of money by building your own LED pen and using a multi-touch smart board/whiteboard.
You also need a WiiMote (Wii Remote)
Use with the homemade LED pen you will make in this video.
You need a 1 to start this awesome project.
5 v tolerance infrared LED, instant button switch, AA-
Battery Case bracket, an AA battery, containment unit (
Shark marker or highlighter)
Pliers, strong glue, fine copper wire and soldering iron.