senior spotlight: essex artists applauded at awards ceremony - professional drawing tablet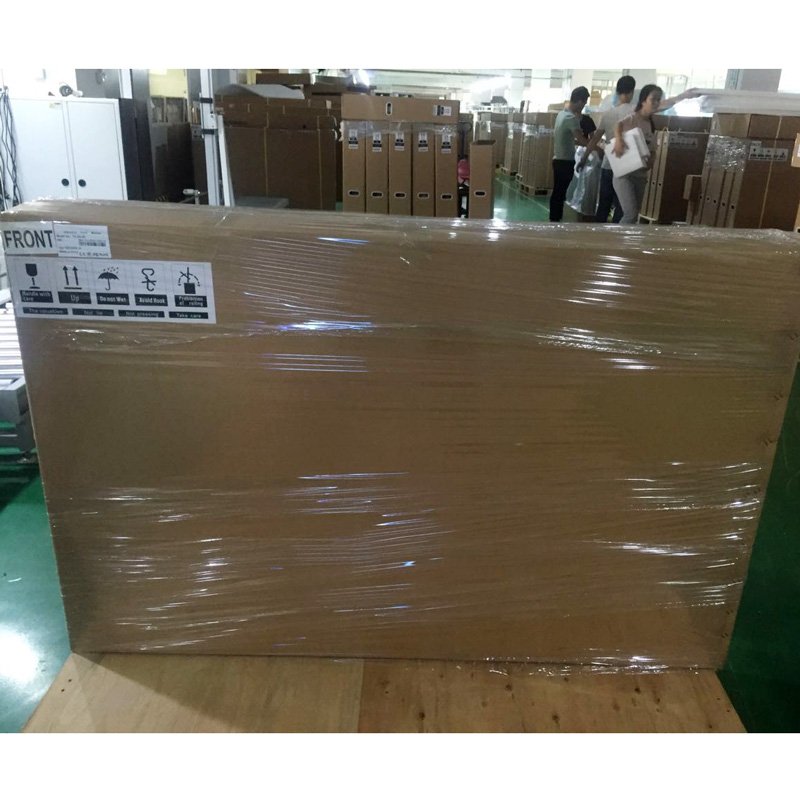 CEDAR GROVE —
On August, seniors from Essex County participated in the annual law art exhibition for seniors and was recognized at the awards ceremony.
Located in the center of Essex County Hospital in Cedar Grove.
In this year's competition, more than 120 works of art participated. First-
Venue: Robert Kaplan, Caldwell, Africa
• Marion Franks, Essex firs, non-
Professional watercolor painting Elaine Denton, Livingston, non
Angela Wang, Livingston, Africa
Jill Jackson, Maplewood, Africa
Professional mix
Media Horst Hoyer, Montclair, Africa
Thomas Alonso kennari, Newark, Africa
Professional sculpture • Carmel bonjavani, North Caldwell, professional mixed-up-
Colonel Ben Squires, North Caldwell, non.
Professional craft-
Xiao Wu, Xiao Shan, non
• Sheila Sugarman, South Orange, South Orange, professional pastel Catherine Luzi, Verona, professional acrylic Dennis Murray, Verona, non
Professional print Joyce Orsock-
Smitz, Verona, Africa
• Louis zodanno, West Orange, professional painting • Evelyn givint, West Orange, professional craft • Richard Koch, West Orange, professional photography performances will continue.
Located in the center of the hospital at 204 Grove Avenue. in Cedar Grove. First-
The New Jersey Seniors art exhibition will open this year and winners will be invited to attend.
No. 26 East Windsor
To submit news for the senior spotlight column, please call (973)392-5950 or e-
Afficher @ starledger.