why interactive whiteboards (iwbs) are still not used as transformative tools: comparing their use over a decade - interactive whiteboard technology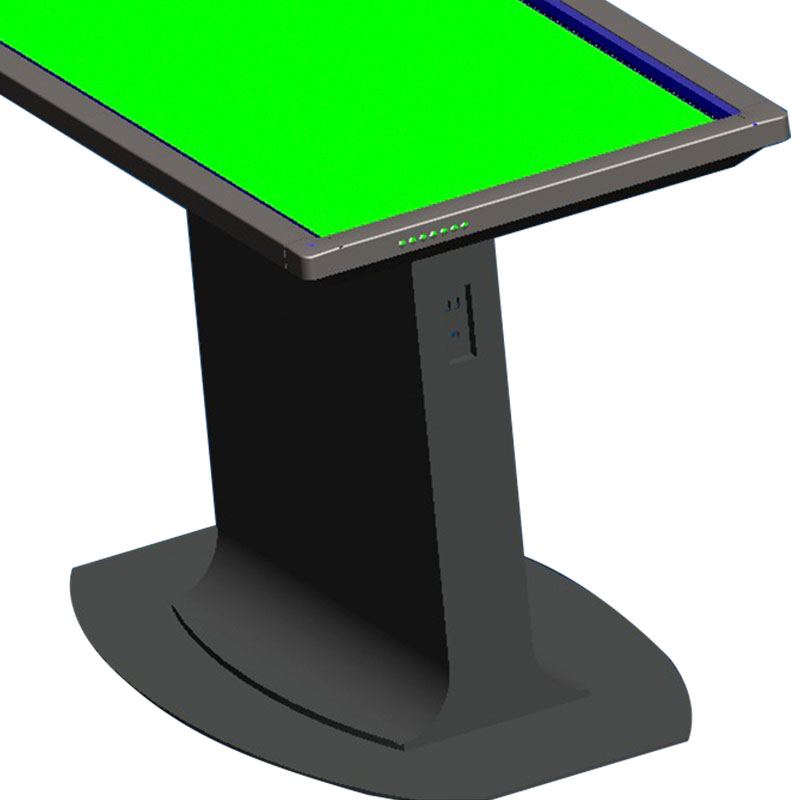 This paper discusses the interactive whiteboard (IWBs)
It has been used in the classroom for more than ten years, comparing their use.
Earlier studies described the "wow" effect of large displays and touch sensitive boards, and reported the enthusiasm and novelty of the techniques of teachers and students.
It is often believed that unique presentation and tactile features are key components of changing teaching and learning.
However, recent research has shown that this novelty has disappeared and students are no longer in the "wow" phase.
In addition, IWBs is mainly used as a demo tool.
This paper argues that the holistic approach around the interaction of IWBs, focusing on the cultural and historical context in which it is used, will change teaching.